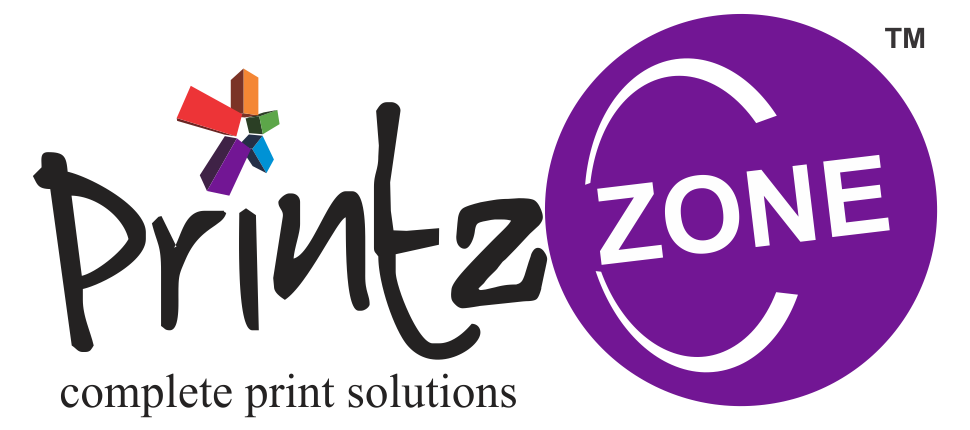 Gifting items are the memory which are presented to our loved ones. We provide all kinds of customized and personalized gift items under one roof. We do corporate and small scale gifting to companies.
Printz Zone Gift Gallery is a part of Printz Zone where you get a vast variety of gifts products such as mug printing, t-shirt printing, frames etc. We make sure customer ideas and creativity come alive on the gift items.
Gifts are the presents given to friends, family, relatives on their special occasions.Your ideas and our designs will make sure that they remember it forever. Gift items or more attractive when you add your creative ideas to it. One of the main reason that we have been able to retain every customer is because they carry our high-quality products at an affordable price with on time delivery.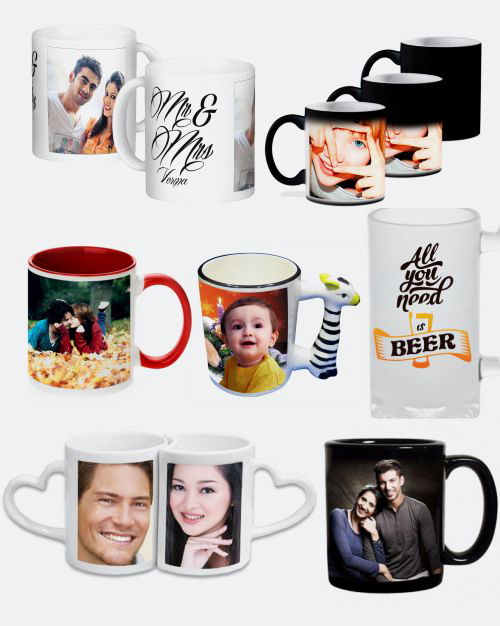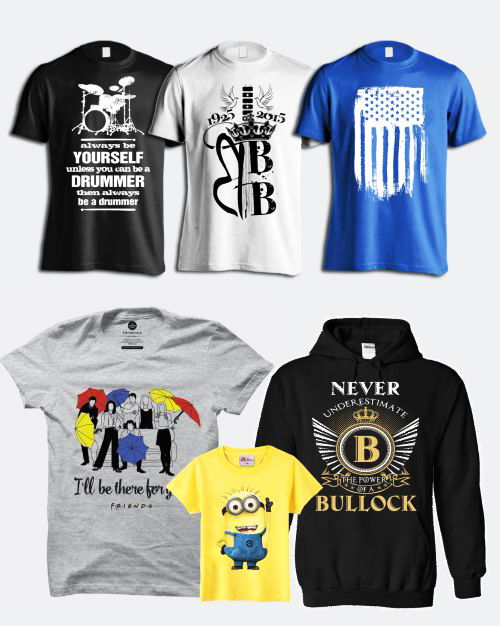 Make your favourite family and friends laugh every time they use their very own personalised mugs. Gifts are a great tongue-in-cheek way to pay someone a compliment (or not!).
A T-shirt (or t shirt, or tee) is a style of unisex fabric shirt named after the T shape of its body and sleeves.
Traditionally it has short sleeves and a round neckline, known as a crew neck, which lacks a collar.
Our personalised mugs and T-shirt are designed to be used every day, and will surely bring a smile to their face!!
Customize a practical gift you can be sure will be appreciated!
Our custom key chains and photo key chains are one gift that will be used on a daily basis. Go ahead and get creative by adding photos, names and special messages to create unique key chains.
Customize a set of photo key chains in the different shape of your sweetheart and add a loving message on the back.
Warm up any room in your home with beautiful, personalized pillows. Discover our wide selection of custom throw pillows that can add interest and a pop of colour to your living room sofa, the entryway bench and even in the bedroom.
Personalized pillows also make great gifts for weddings, housewarmings, kids' birthdays. No matter which design you choose, custom pillows will make a lovely addition to anyone's home.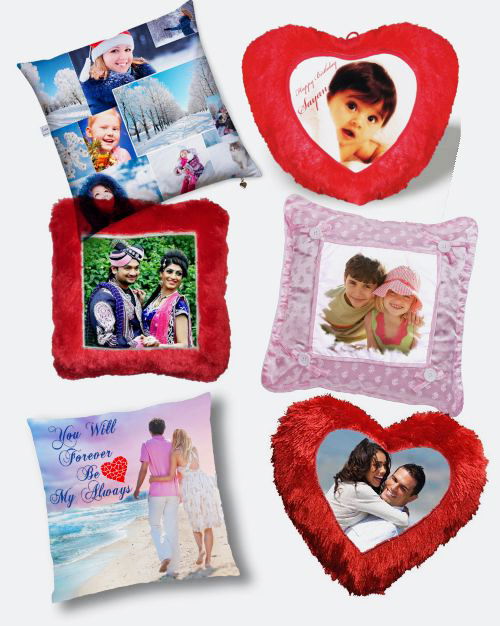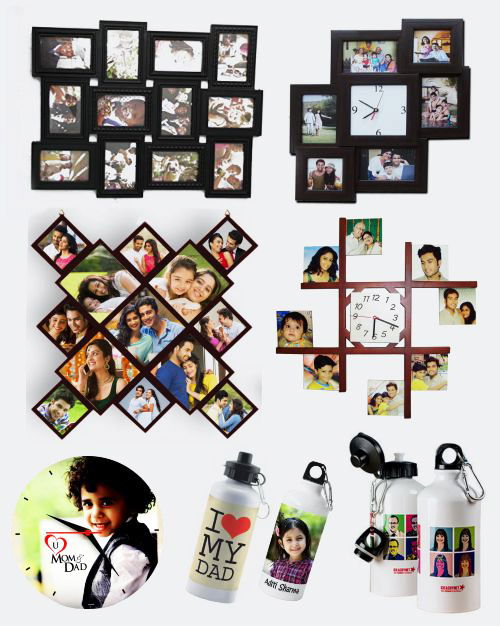 Photo Frames and Crystals
We create personalized pictures frames in our own style. Personalized frames to a customized collage frames, the options are plentiful and recipient will love anything that comes from the heart.
Personalized and customized photo frames, collages or text collages make an excellent gifts on any occasion!!
We create real images into 2D and 3D crystals. We have crystals of highly transparent glass with a high refractive index of your images or text etc. Make your loved ones feel special by gifting them our exclusive crystals.
Crystals are very innovative and unique to present in a special auspicious moment.
Share your favourite memories with beautiful custom ceramic tiles and stone from Printzzone. Add your own photos, text, collages or artworks to show off your memories in a unique way.
Tile and stone is a manufactured piece of hard-wearing material such as ceramic, stone, baked clay. Bring more art into your life with custom-printed ceramic tiles and stone.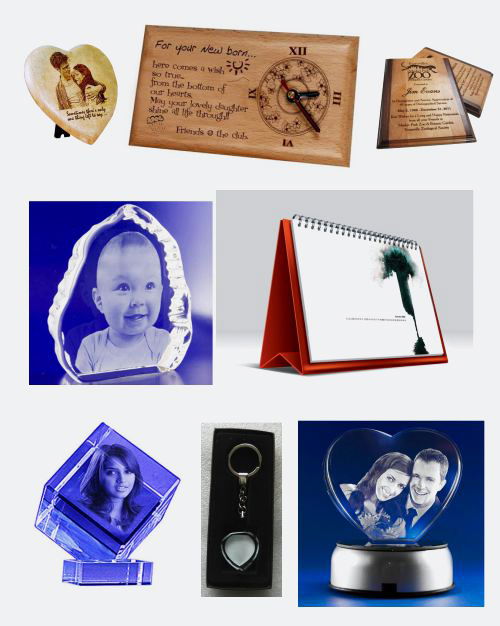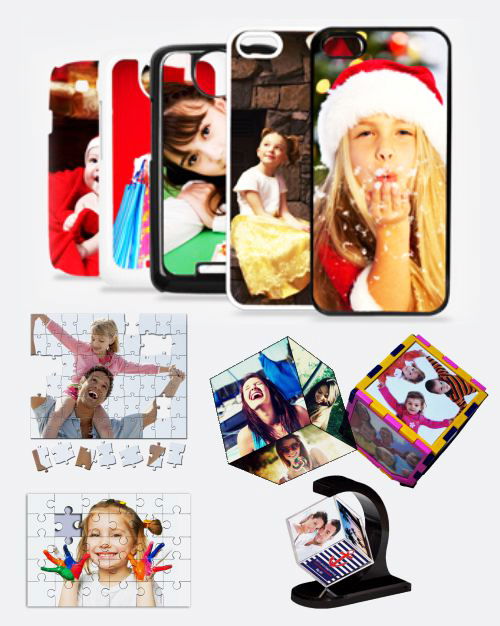 Collection of Sample Gift Items
We offer personalised gifts for all types of occasions to your loved ones. Checkout our list of extensive collection of Gift items to know more about our work.
What Are You Waiting For? Reach Us Now
#16, Ground Floor, BSK 21st Main Road,
Opp to BSK BDA Complex, Bangalore - 560070
080 2671 5151 / 080 4163 6699
96060 09020 / 96060 77799
printzzone2017@gmail.com
Office Timings: Monday to Saturday 9:45 AM to 9:30 PM (Sunday Holiday)