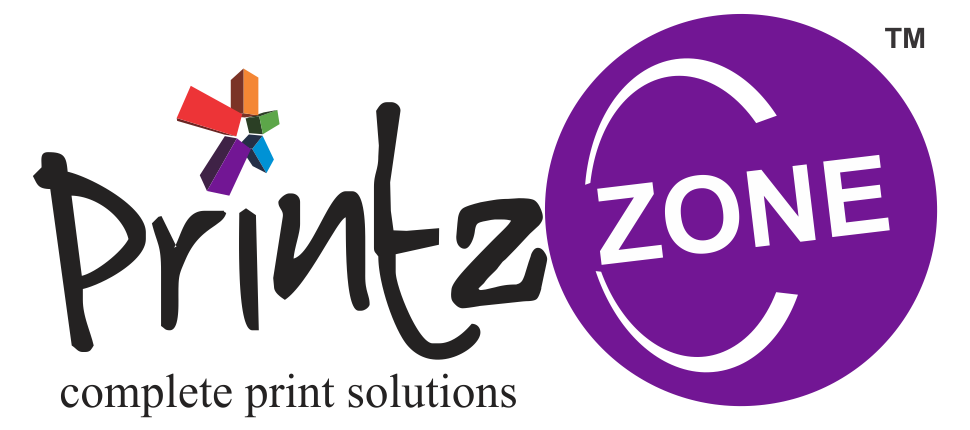 Premium Printing Services
Our aim is to provide our clients with all kinds of printing services under one roof including multi color offset, digital printing, graphic designing etc. We can cater requirements to all kinds of customers either small business order or large corporate orders with ease.
Printz Zone is your friendly one-stop-shop for all your printing requirements. We can act as your printing partner for all your communication requirements. Customers will have an complete advantage of our wide range of printing services to maximize their success.
One of the main reasons that we've been able to retain every customer for many years is because of our ability to deliver high-quality prints at affordable pricing along with delivering custom solutions at quickest possible time.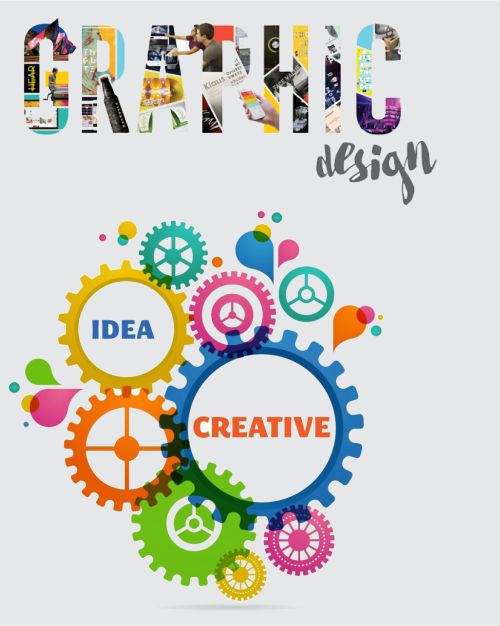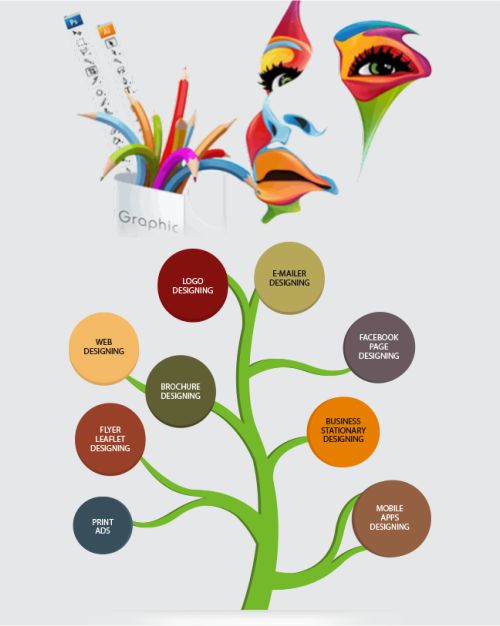 We offer complete graphic design services to satisfy all your personal and business requirements.
We have been offering our design services in logo designing, print, Branding Poster Designing, Flyer Designing, brochure designing and all kinds marketing material designing.
Our main objective is to stay ahead of the competition by always exceeding the expectation of our clients.
Be it a simple logo design or large marketing material design, we always strive hard to provide the best quality at all levels.
A creative design expresses a lot of meaning on to itself and our designs are always out of the box creativity that incorporate your idea and vision at all times.
We always employ ultra-modern technology along with top quality papers to create stunning images for our customers.
Our prints always stand out from the rest because of their brilliant color combinations, excellent usage of graphics and rich hues.
All prints are delivered in high resolution quality to enable you to print in whatever size you need.
Portfolios, Brochures, Business cards and Invitations all from high-resolution printing files are ready to deliver in hours and not days or weeks.
We are happy to serve our customer and we are one-stop printing solution for all your needs. Reach us for all types of printing requirements.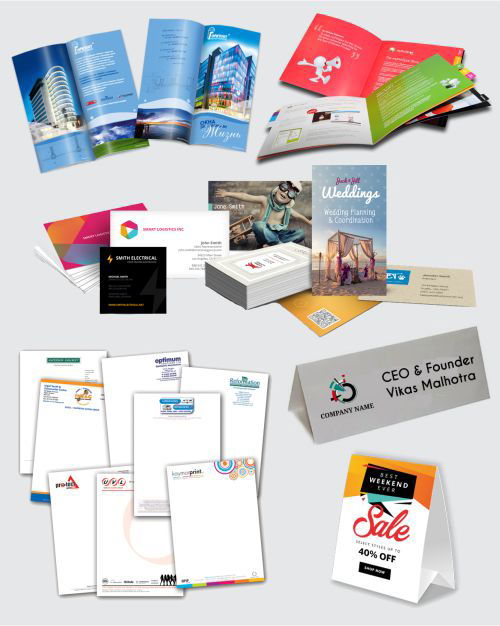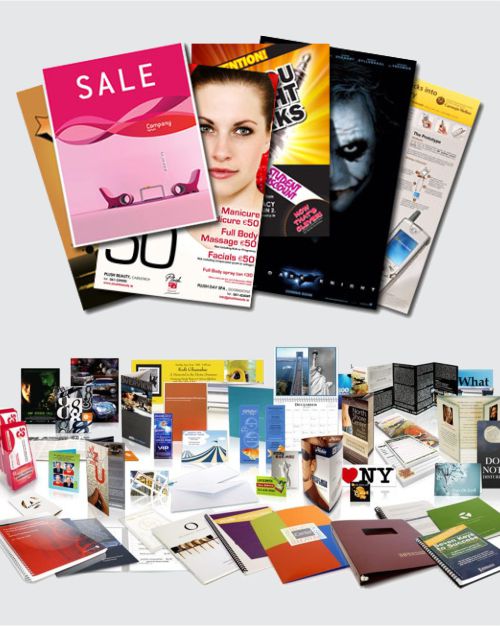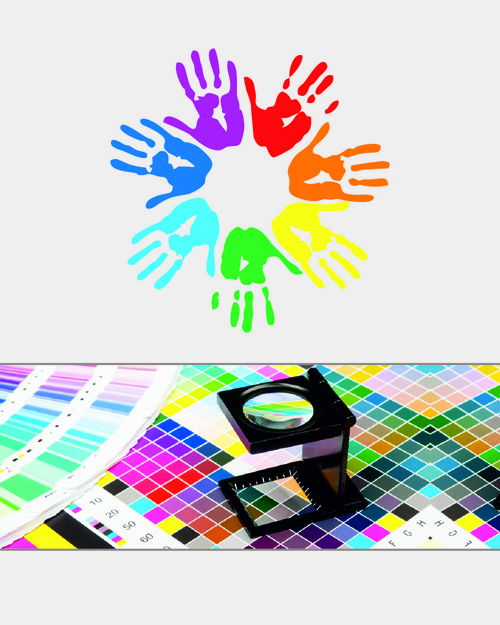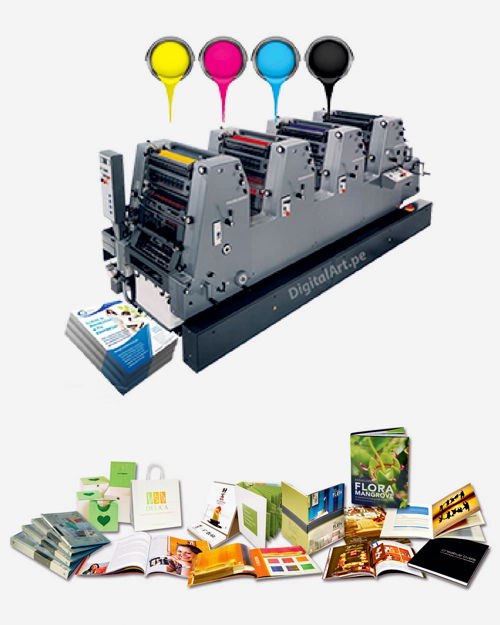 We are a well-established firm in this business that is involved in providing a range of Offset Printing Service to our clients.
Offset Printing is done by keeping the preference and budget of our clients in mind. Besides, these services are executed utilizing latest machinery and modern techniques.
Our offset printing features:
Timely execution
Cost-Effective
Skilled Work Force
High-quality printing
In addition, we render this service in diverse forms that meet on customer's demand. Owing to our customer-centric policies, we have been competent to make a huge customer base across Bangalore.
When it comes to Wide-format Printing, Printz Zone is one the best in business as we always take pride in delivering some of the best quality, high resolution and out-of-the-box printing solutions to our clients.
We offer various Wide-format printing services and are capable of printing anything.
We are a complete printing solution provider offering both offset and digital printing. All our offset printing services are printed using advanced printers under the supervision of experienced personnel.
Why to Choose Us for Wide-format Printing?
No limitation on number of colors
No limitation on repeat size
No minimum order quantity
Highly Professional Team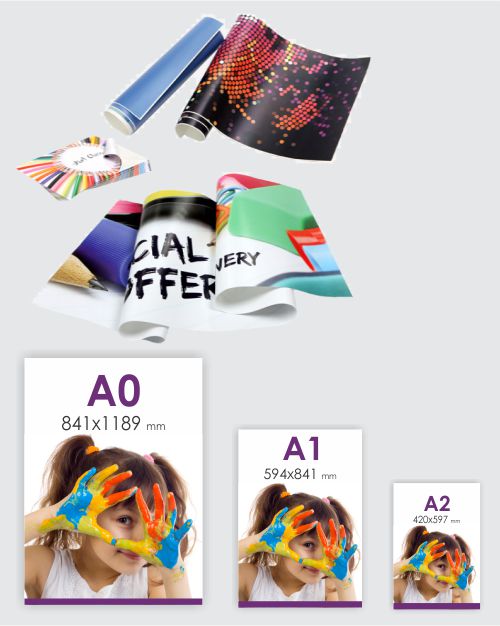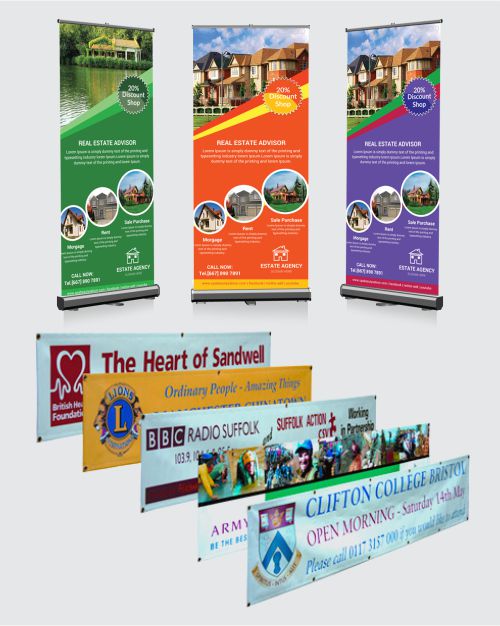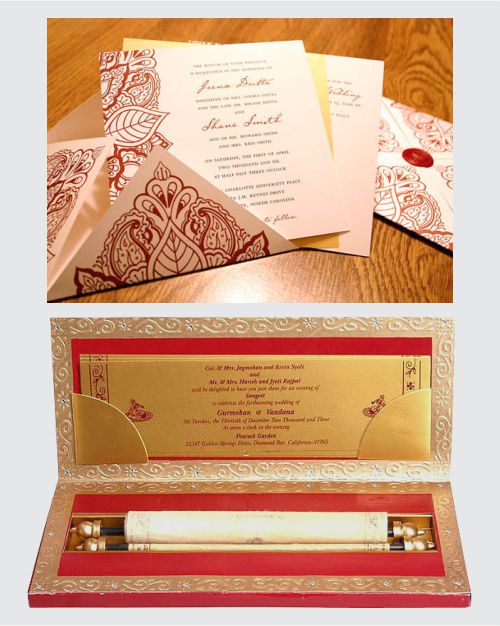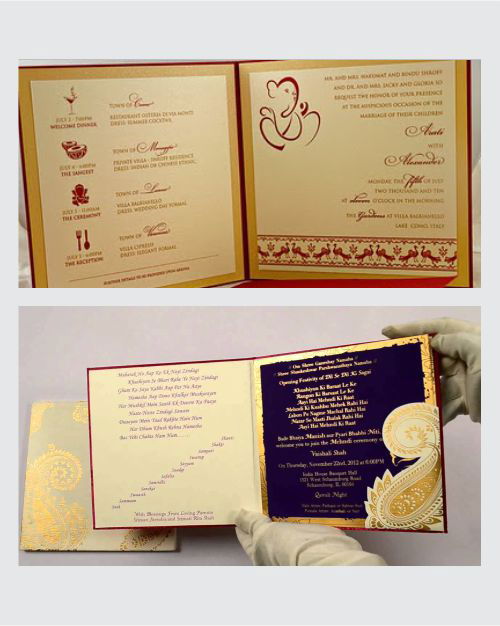 Even though screen printing is one of the oldest forms of printing, they are still being utilized for various printing needs.
We offer a wide range of screen printing services including Business Cards, Envelopes, Birthday Invitations and much more.
We always ensure to provide professional quality prints in vibrant colors at the most competitive prices.
Our screen printing features:
Convenient
Cost-Effective
Time-Saving
High-quality color printing
We are a team of expert printing professionals with more than 10+ years of experience in developing all kinds of print designs for all types of business and customers.
We offer an amazing assortment of print products and premium papers. Checkout our below listed sample Print products to know more about our work.
What Are You Waiting For? Reach Us Now
#16, Ground Floor, BSK 21st Main Road,
Opp to BSK BDA Complex, Bangalore - 560070
080 2671 5151 / 080 4163 6699
96060 09020 / 96060 77799
printzzone2017@gmail.com
Office Timings: Monday to Saturday 9:45 AM to 9:30 PM (Sunday Holiday)