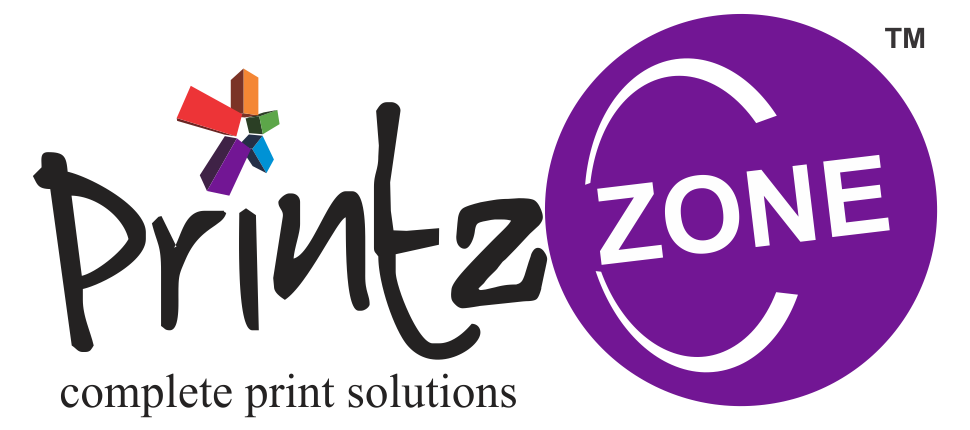 At Printzzone we are driven by the motivation to craft with love. Be it any photography need of our clients, we ensure that we deliver above what you can imagine us to do! Our team of photographers are more enthusiastic than trained. They learn new things, each passing day to give you an output that is simply out of the world.
We cover not only photographs, we look into your emotions and by capturing your emotions, we give you a gift that you can treasure forever.
We cover almost all the occasions as a part of our offerings. Our team is well-versed with new and unique concepts o capture your moments. Be it you wedding or your office campus shoot, we know what to capture and how to develop the image into a lifetime memory.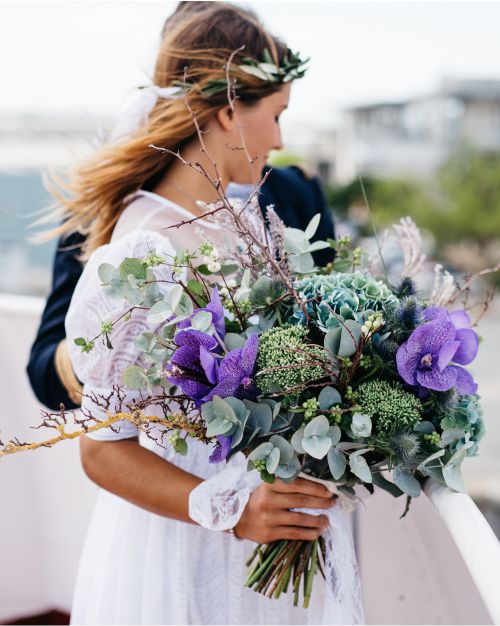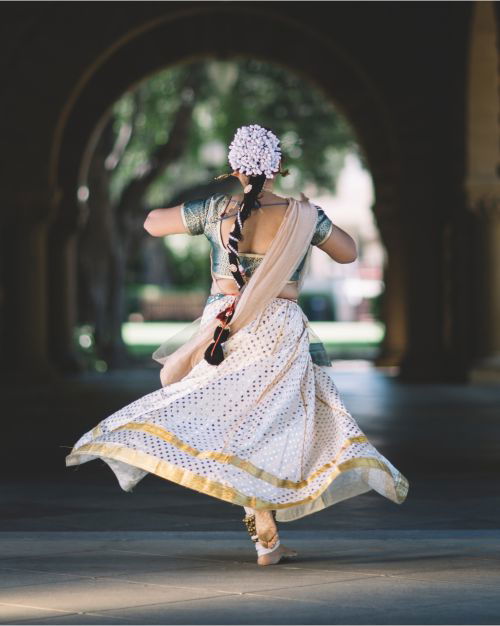 Wedding & Matrimonial Photography
A wedding is one of the most important days in a person's life. At Printzzone, we understand the sentiment behind a marriage and that is how we put our best efforts to capture this important day in your life in the best possible way.
We cover all events at a wedding- right from cocktail parties to Sangeet to the Reception party.
We are experts in matrimonial photography. We are aware of the way the photographs look enchanting and fit for matrimonial purposes.
We provide a range of specialized photography and videography services to suit any wedding occasion. Our experienced photographers and videographers work with technologically superb cameras and equipment to capture the finest details of an event.
Corporate & Commercial Photography
Be it any corporate event or launch of a new office section, we are here to capture all the major milestones that you may come across in your professional career.
We have ample experience in capturing candid and important moments in many corporate events.
We have experience in shooting the office campus for any brochure or magazines. Our team is an expert in various kinds of photography that will bring out the true spirit of your commercial space.
Our wide range of Commercial photography is also used in corporate brochures, leaflets, menus in cafes & restaurants, and similar commercial uses where photographs enhance a text.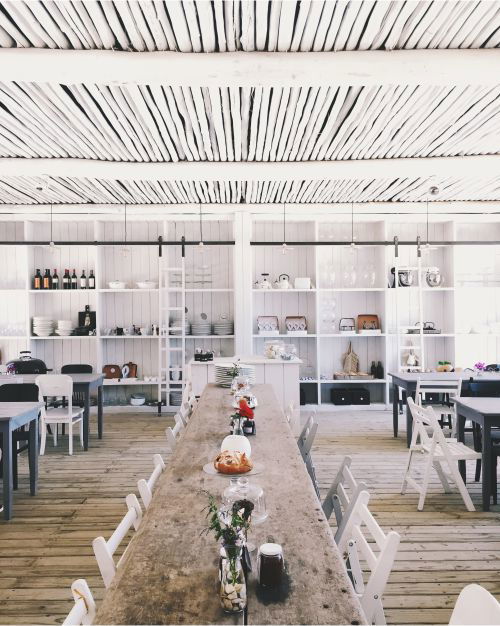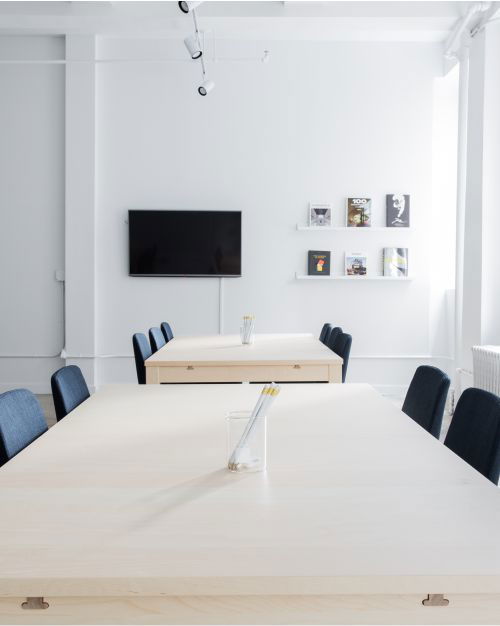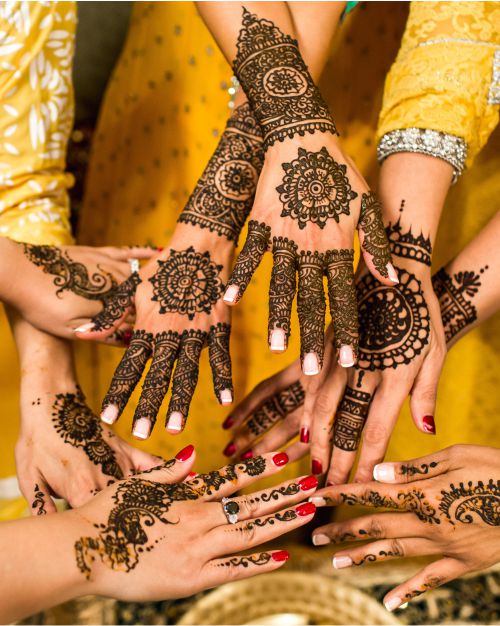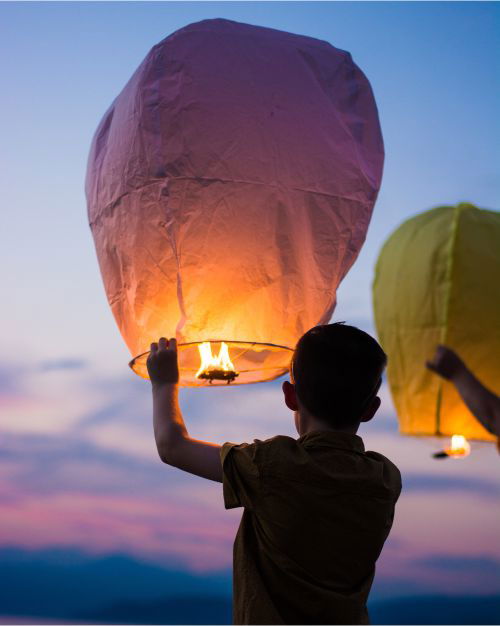 Festival Events Photography
When it comes to commercial events, we take extra care to portray the theme of the event carefully.
We have covered a number of commercial events in the past, right from music festivals to concerts.
We are experts in capturing happiness and emotions in various festival events.
Some of our work encompasses Indian festivals like Holi, Diwali, and Dussehra.
We become a part of the celebration and that is how we are able to feel the happiness and portray it in our pictures.
We cover motherhood and baby shower photography. We also cover the baby photo shoots and birthdays of the kids.
We ensure that we capture the happiness and ecstasy of embracing motherhood.
We understand the essence of family and we conduct the family photo shoots to capture memories forever.
You can contact us to get a quote for any of our services. We are here to help you and click you!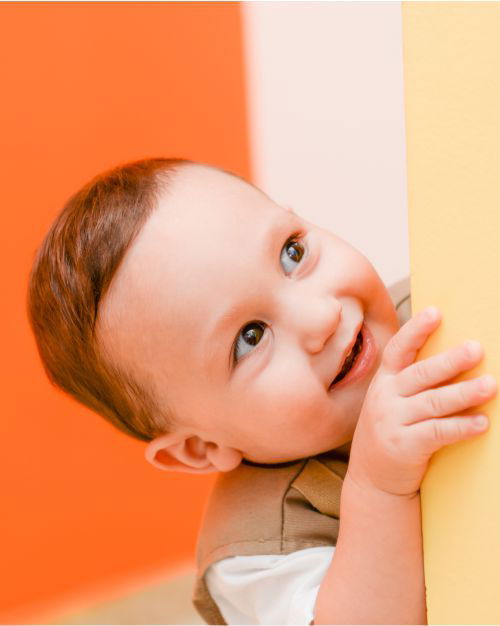 Why Will Customers Love Us?
Printzzone.com is a one-stop shop for all your printing requirements. We will never compromise on quality and will strive hard to delight you with our out of the box thinking and creativity. We are 100% confident that you'll come back to us for more orders!!!
High Quality Prints
We never compromise on quality and creativity and we provide their best work every time.
Quicker Turnaround
We provide a quick turnaround as we've all the necessary resources at hand to complete the work.
Affordable Prices
We are offering printing service at best price with the highest quality.
I personally volunteered to script this testimonial because I have been very pleased with Printz Zone's hospitality, quality, creativity and timely delivery. Though our association started off with just printing pamphlets, today we use printz Zone for all our event management needs.
On many occasions they have worked over night to help make our projects/events successful. The founder, Mr. Raghavendra and his brother, Mr. Rajendra, are extremely humble and hardworking. I thank them and their team for all their unconditional support & guidance since 2012.
The fantastic printing company, Nothing too much trouble and Anthony is Great to deal with, Very Happy to Recommend.
The fantastic printing company, Nothing too much trouble and Anthony is Great to deal with, Very Happy to Recommend.
Jayanagar Outlet
#37, 10th Main Road, Jayanagar 5th Block
Opp. to Corner House, Bangalore - 560 041
Contact:
+91 4163 6699
+91 96060 77799
printzzone2017@gmail.com
Banashankari Outlet
# 19, 1st Floor, BSK 2nd Stage, 21st Main
Opp. to BDA Complex, Bangalore - 560 070
Contact:
+91 80 2671 0878 / 4217 3529 / 2671 5151
+91 98867 65315
printzzone2012@gmail.com
Working Hours
Monday to Saturday
9:45 AM to 9:30 PM
Sunday - Holiday